Hi there,
If you're having issues with your calendars synchronizing on your phone please use the following steps to ensure that only your work calendar is synchronizing.
1. Open the settings application: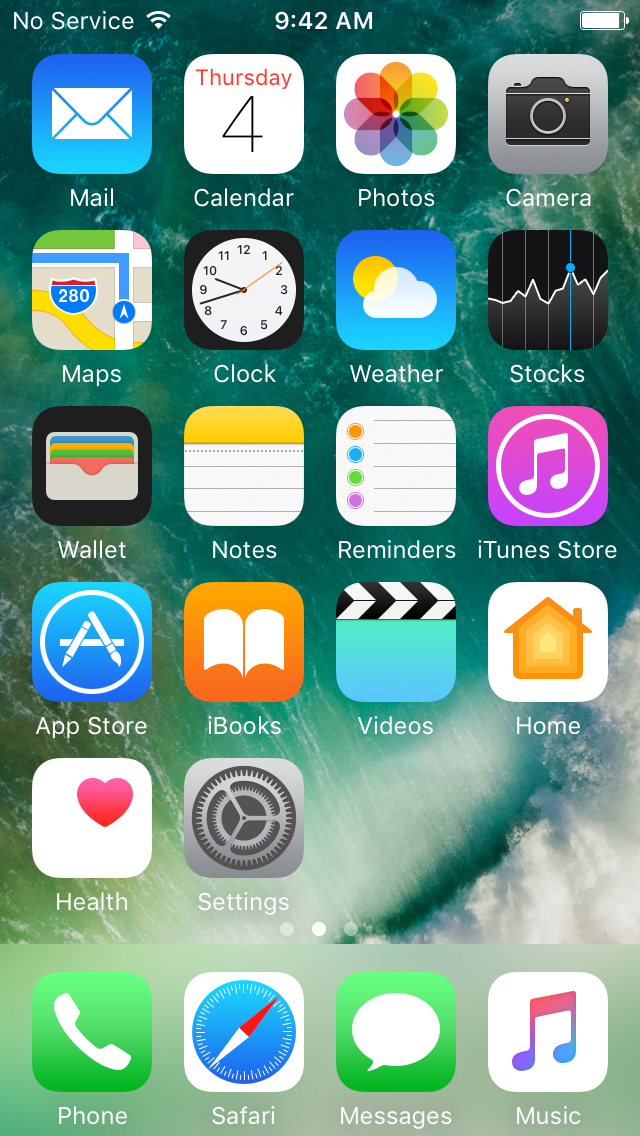 2. Scroll down and find "Calendar":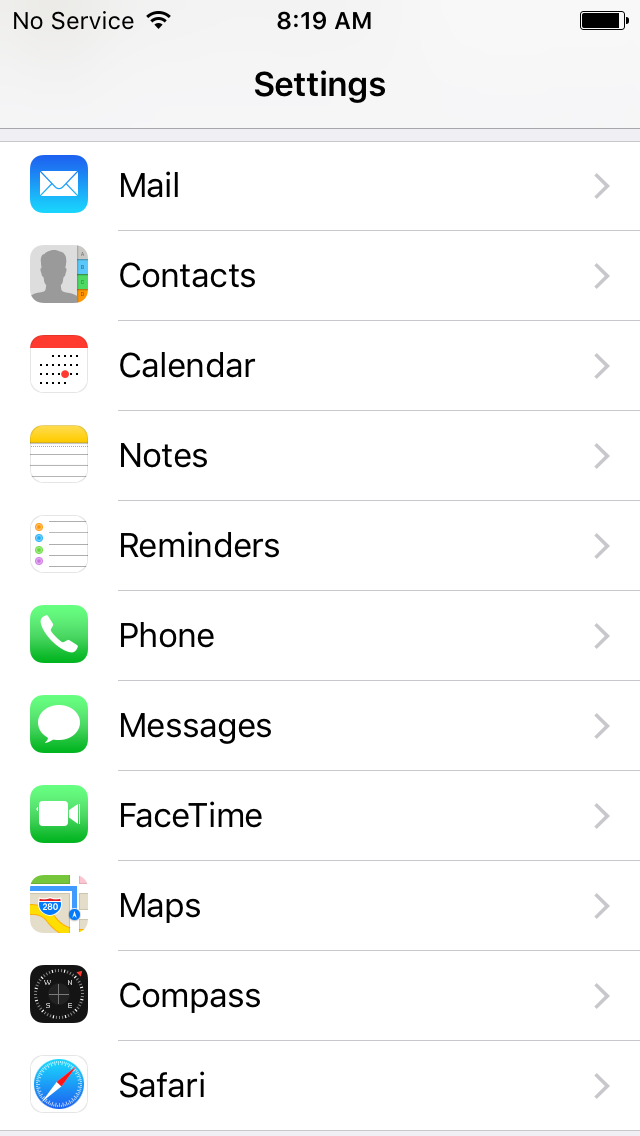 3. Select Accounts: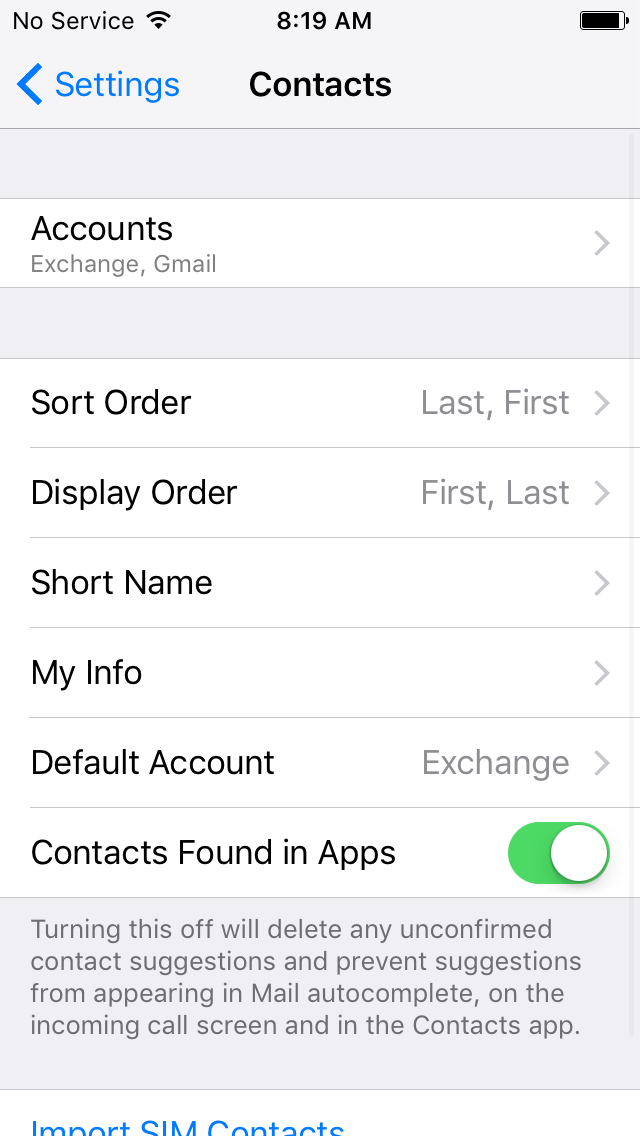 4. Select an account: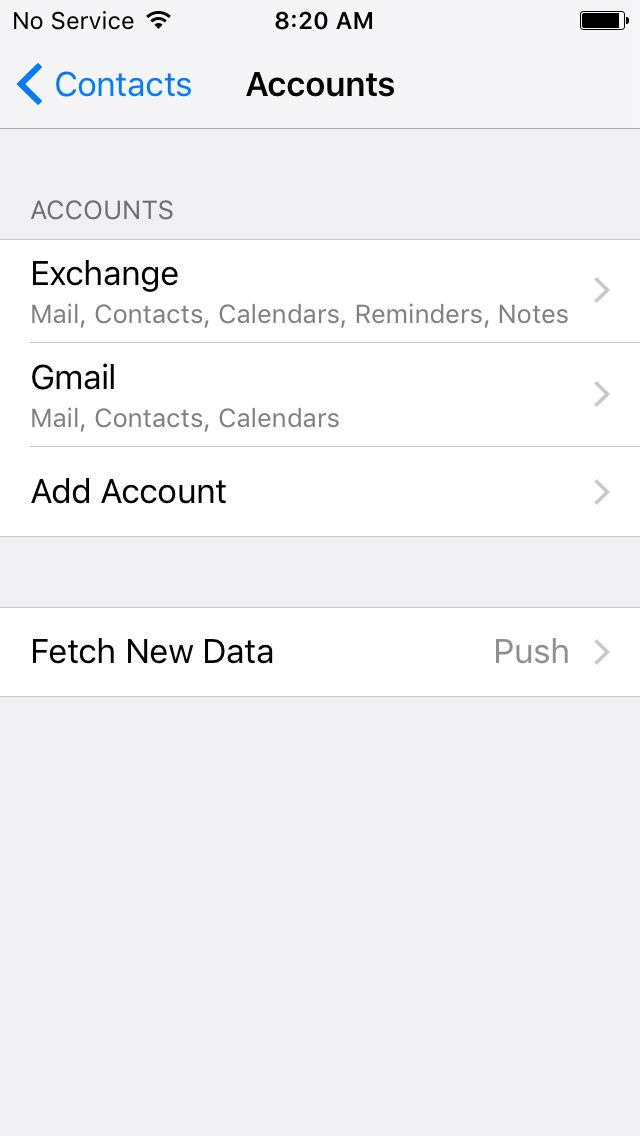 5. If the "Calendars" option is showing as enabled(the sliding bar to the right is green), tap on the sliding bar to disable it, if not check another account: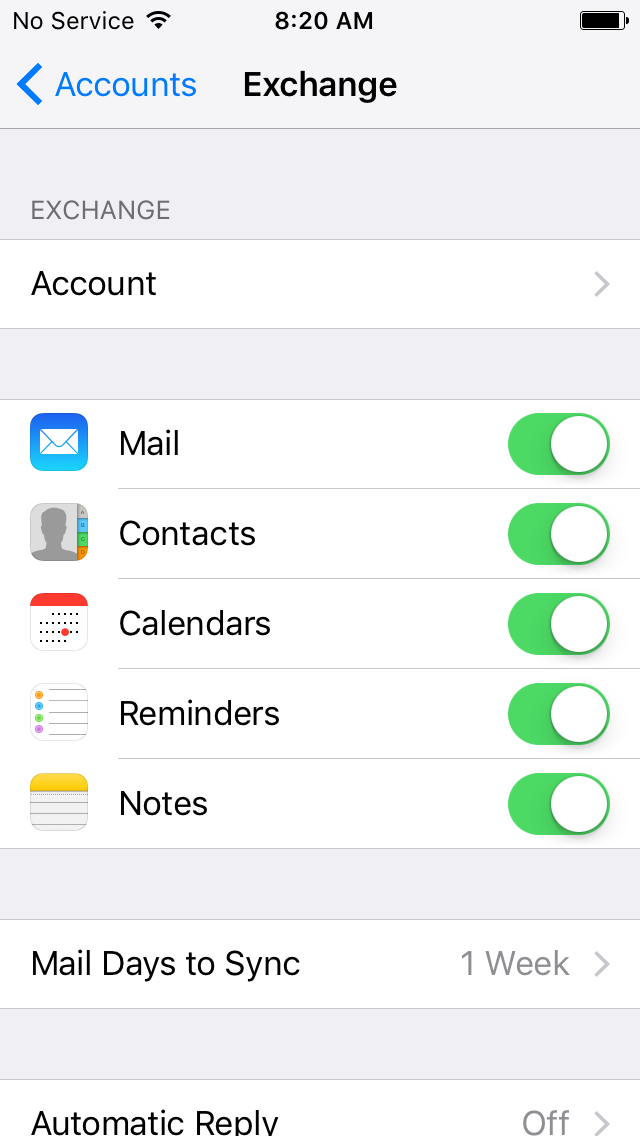 6. Select "Delete from my iPhone":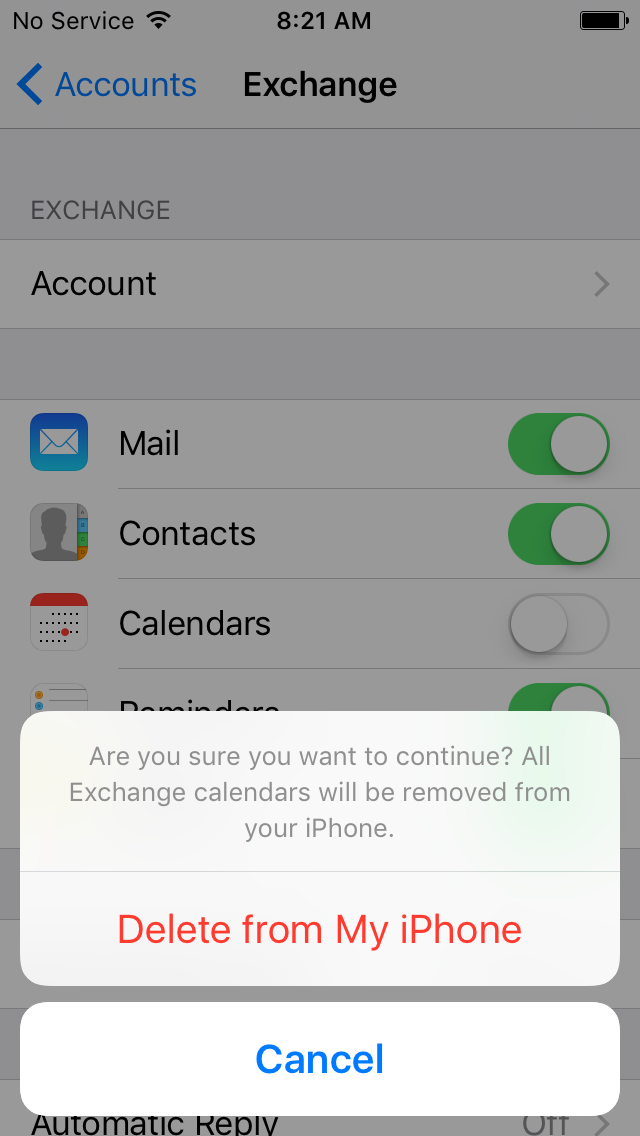 7. Your calendar should now show as disabled(the sliding bar is white), please repeat steps 5 and 6 for all accounts on this device.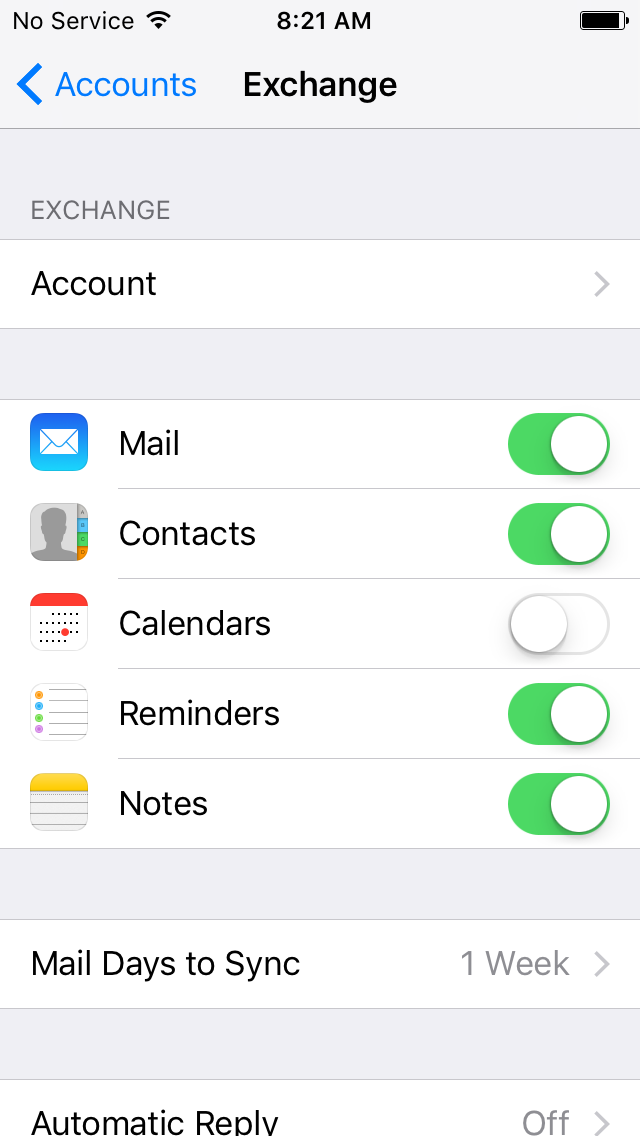 8. After all calendars are disabled please go back to your work email account, this is more than likely called Microsoft Exchange Activesync or should be easily identifiable, and then re-enable your calendar, so that your account now looks like this again: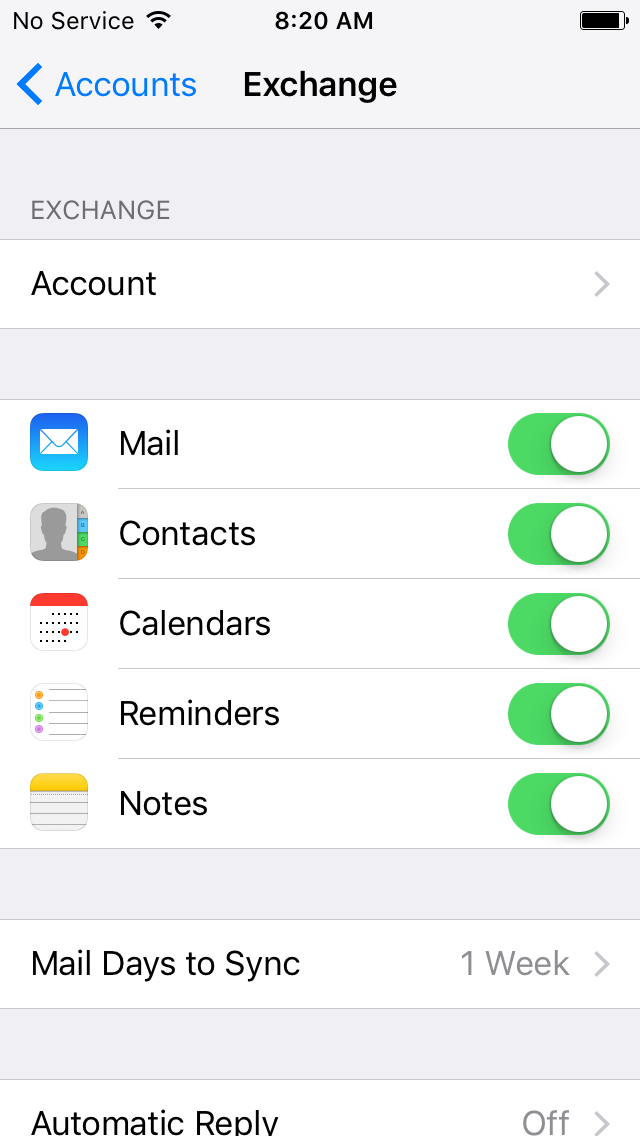 9. Please give this a bit of time to re-synchronize your calendar, after it looks up to date please test and ensure it's working.
If it doesn't appear up to date within a half hour or your issue is still occuring please contact your Mobile Support Helpdesk number for further troubleshooting and assistance.