IMPORTANT:
Settings may appear different depending on your version of Android
Allow up to 30 minutes or more for the update to complete, set aside time
Back up your device to avoid losing any data. It is unlikely you will lose any data, performing a back up keeps your data safe in case of any errors.
Make sure your device has over 80% battery or is connected to a power outlet
To avoid using your mobile data while downloading the update, make sure you are connected to a Wi-Fi network
While the device is updating please limit its use, allow time for it to complete the back up before using it again
How to check your software version for Android
1. Select Settings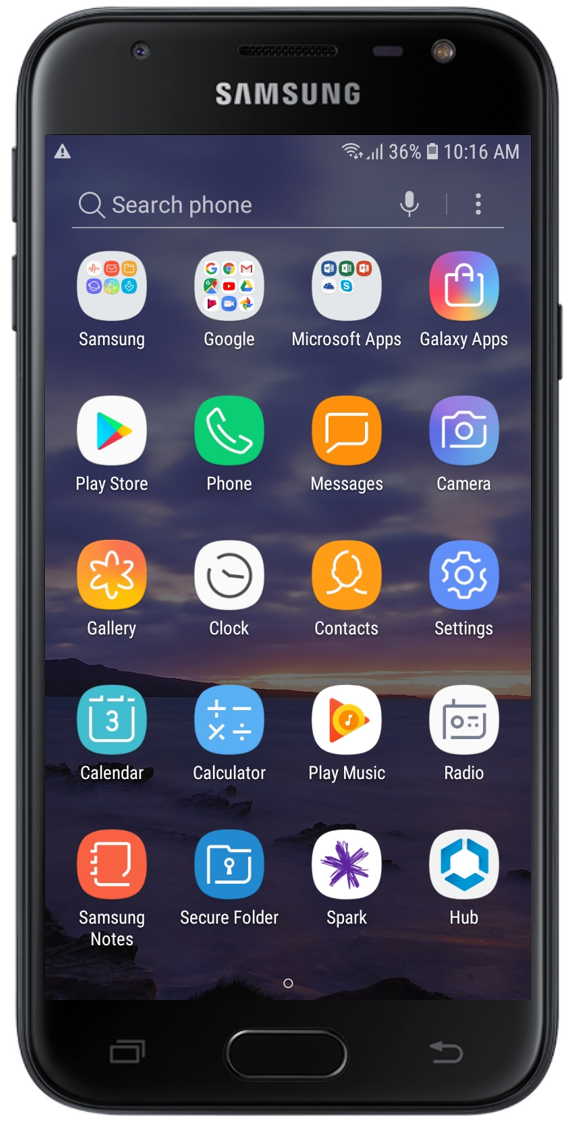 2. Select About phone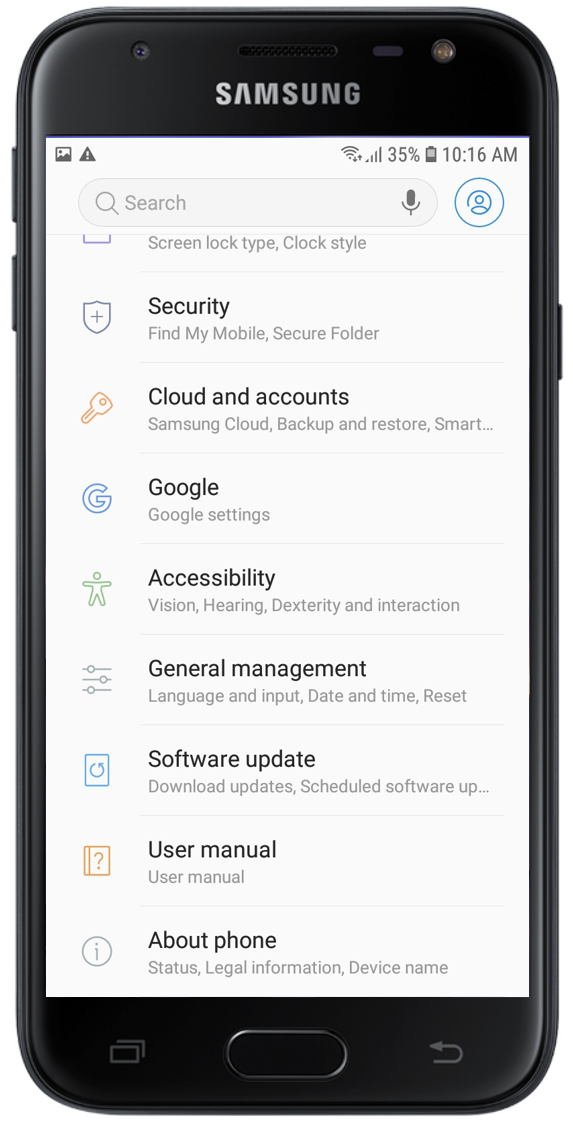 3. Select Software Information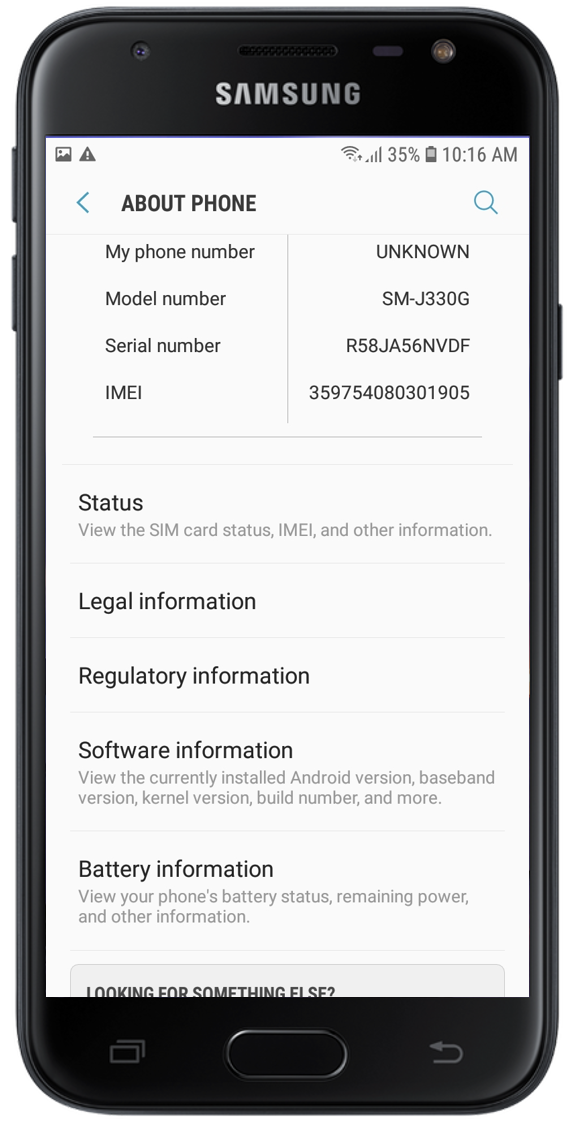 4. Your Android Version will be displayed at the top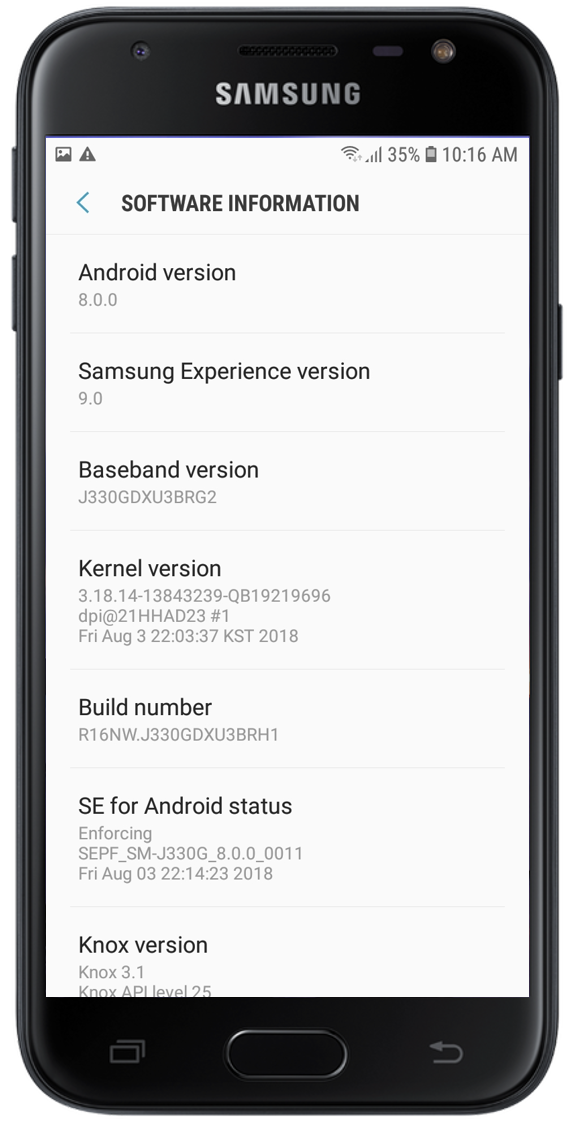 When your device receives a new software update, you will be notified in the notification bar. Follow the steps below to apply the update.
1. Pull down the Notification Bar from the Home screen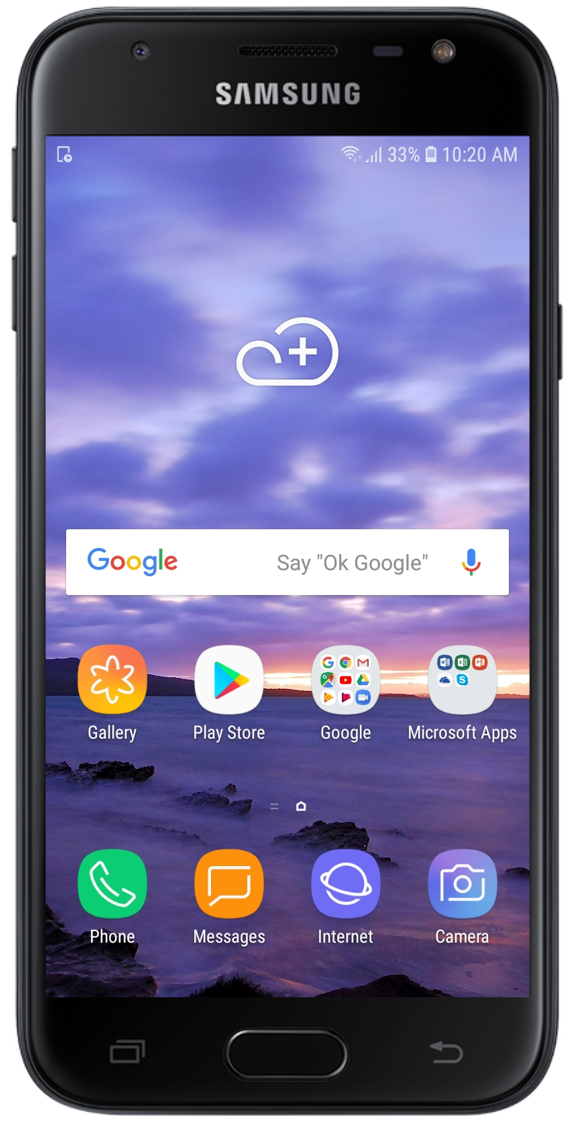 2. Select Software Update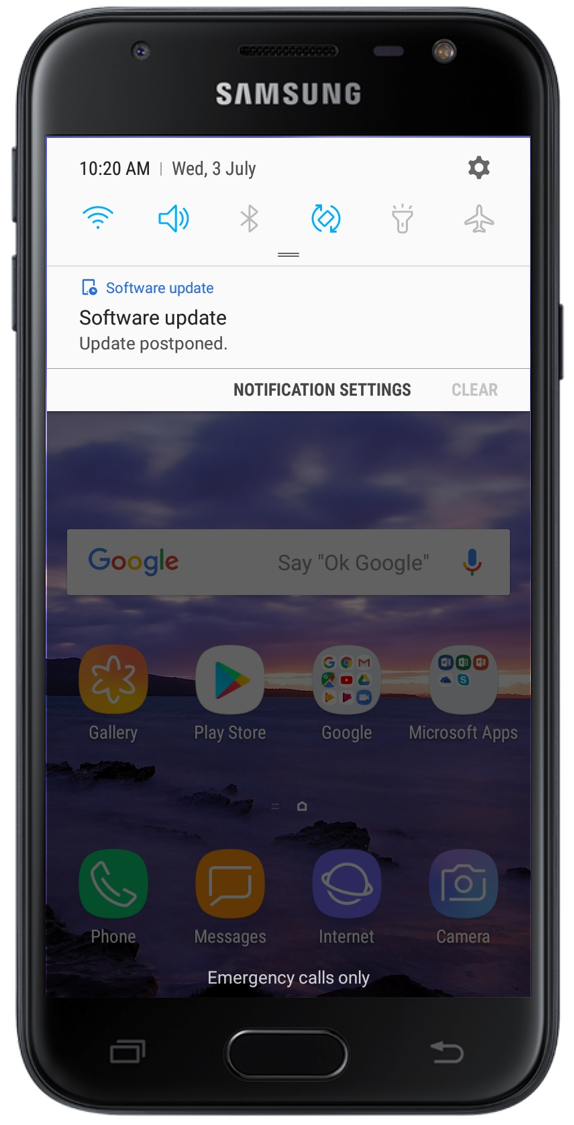 3. Select Install Now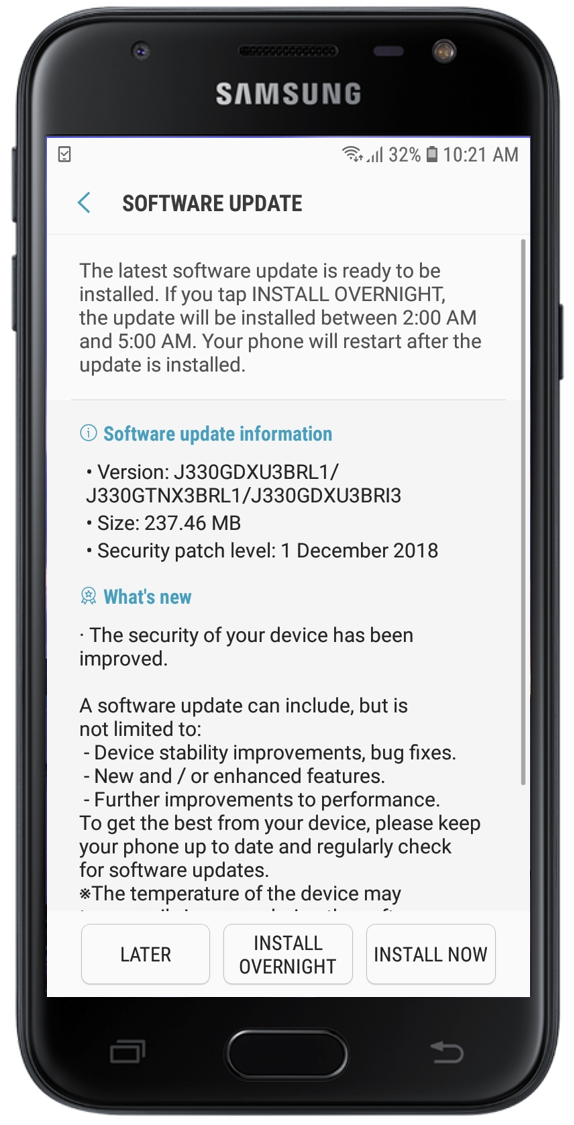 Alternatively, you can check for updates manually by following these steps.
1. Select Settings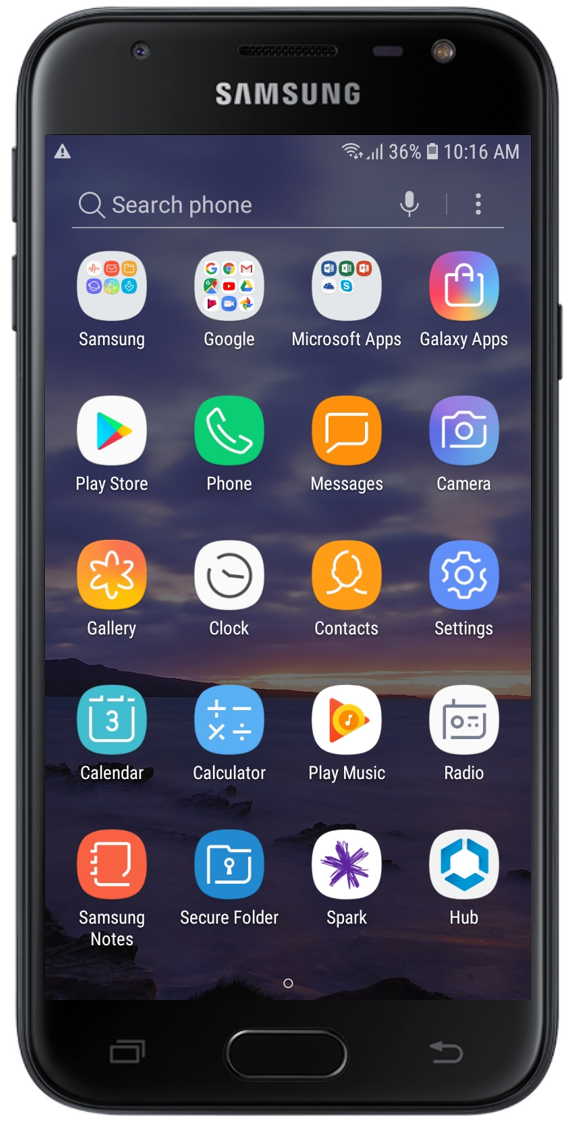 2. Select Software Update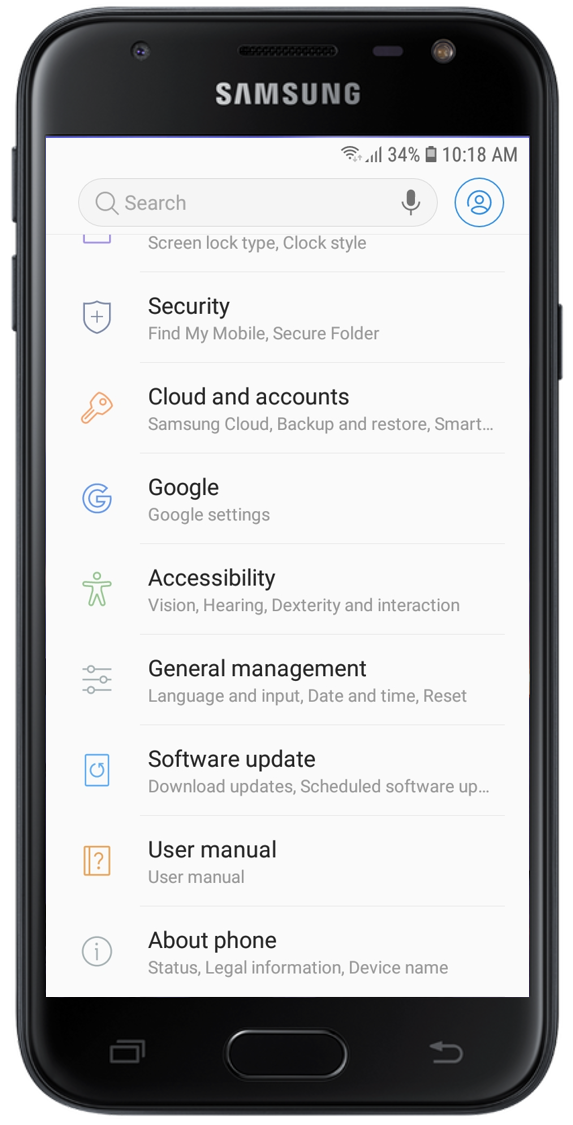 3. Select Download Updates Manually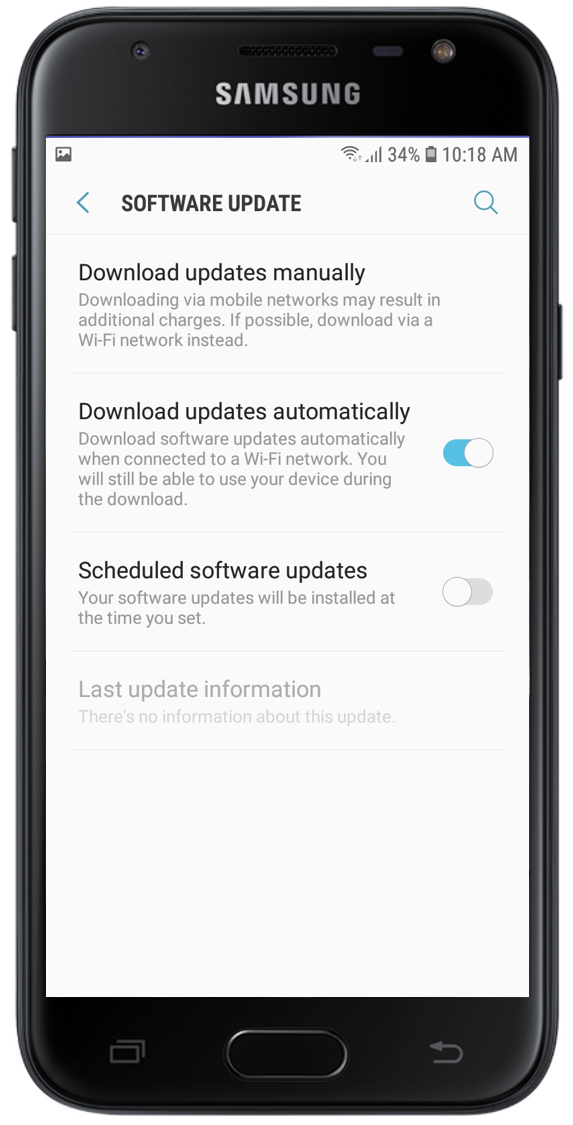 4. Your device will search for updates 
5. Note: if your device is up to date, no updates will show.