A Personal Hotspot lets you connect your computers and devices to the Internet using the cellular data connection on your mobile device.
To use this feature, enable Personal Hotspot on your cellular data plan. (You will need to have a Data plan with your network provider).
Use the following steps to set up Personal Hotspot:
1. Tap on Settings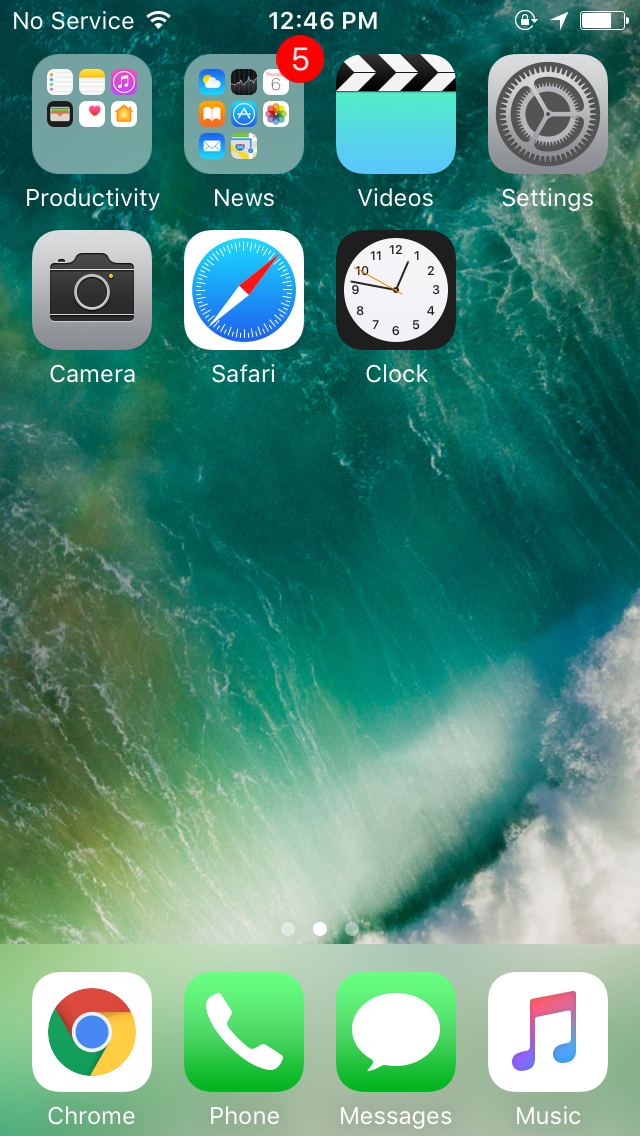 2. Tap on Personal Hotspot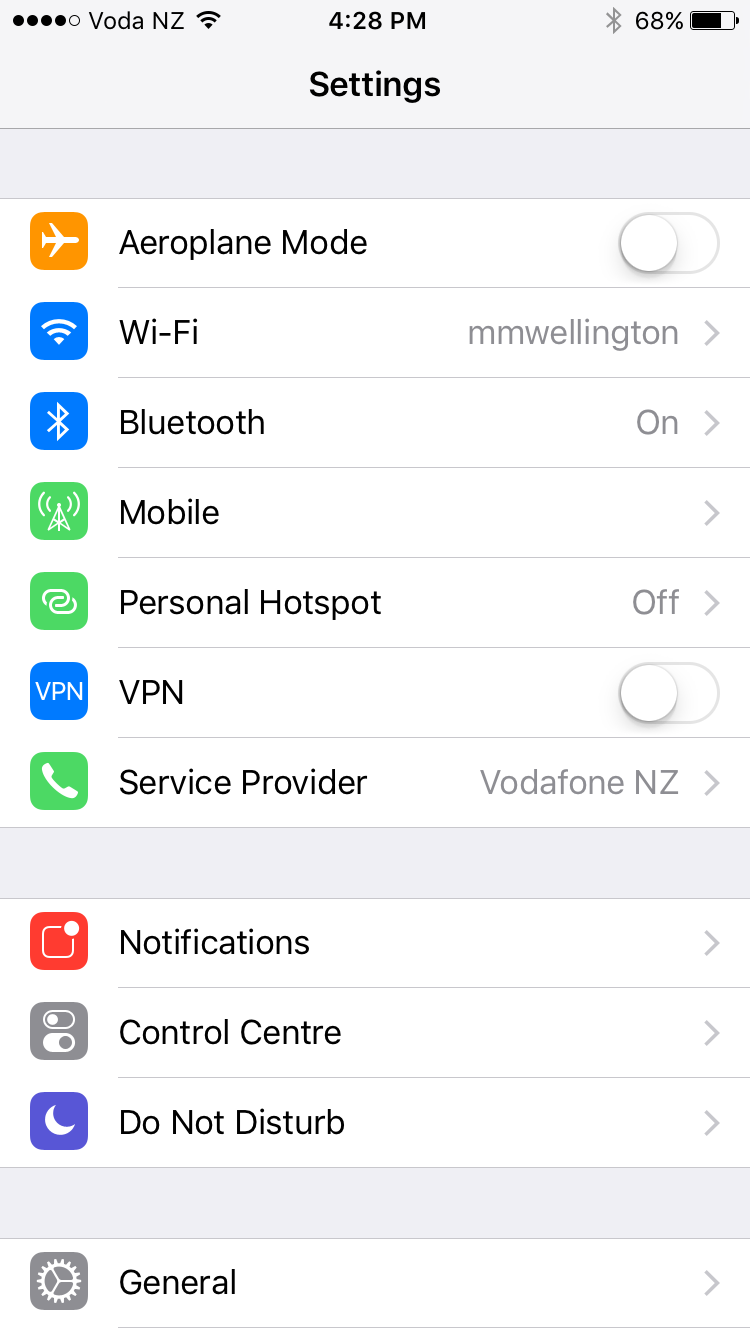 3. Tap to turn on the Personal Hotspot
4. Your 'Wi-Fi' password is displayed on the above screen. On your other device/laptop if you search under your 'Wi-Fi's' you should see your iPhone sitting here. You can then connect to this with the password displayed on your iPhone.