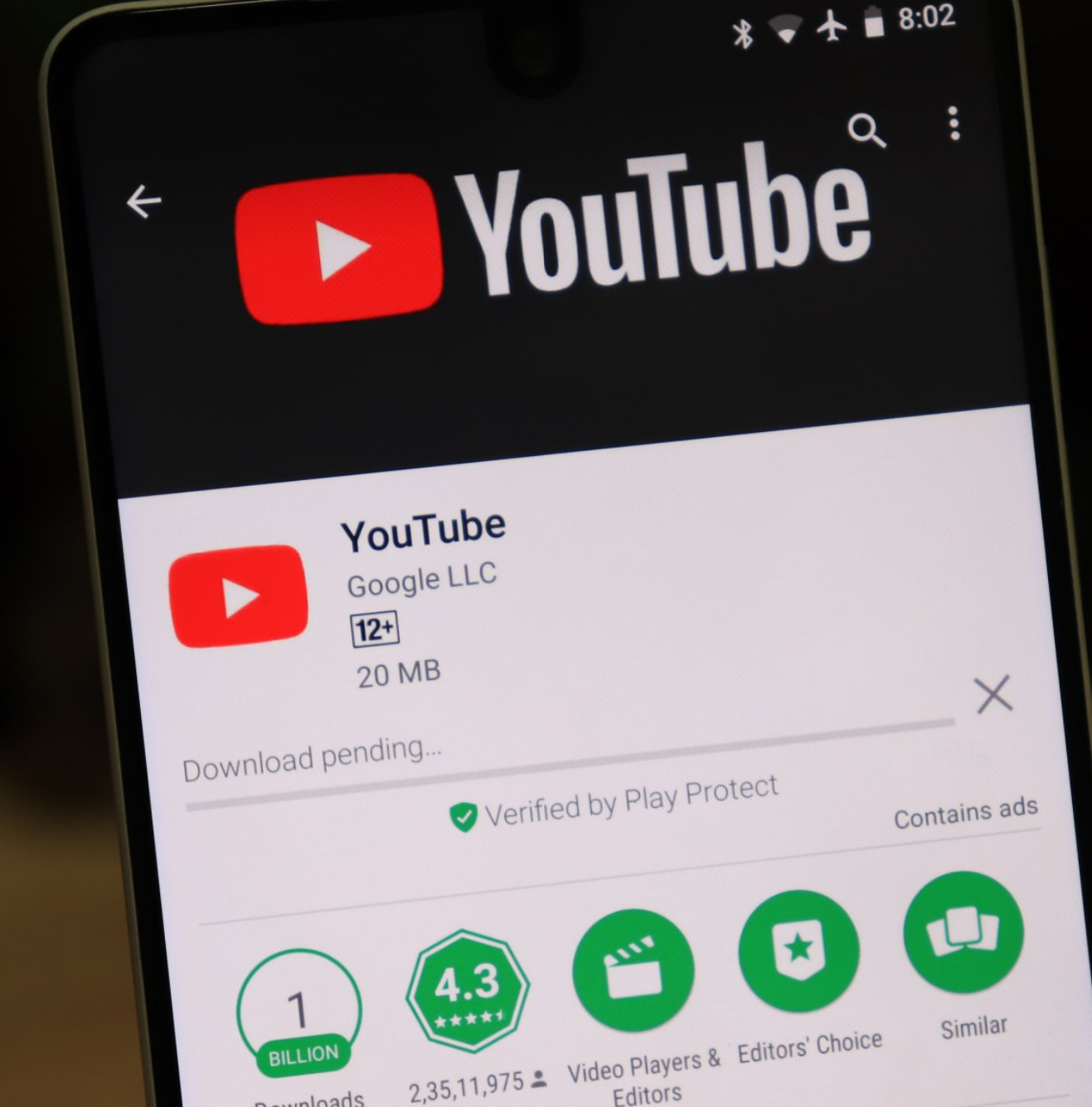 Clear Play Store download queue
Open the Play Store app
Swipe-in from the right edge of the screen, and select My Apps & Games
To cancel an app from downloading, select it and touch the X (cross icon) near the download progress bar to cancel the download.
You can do this for all apps to clear the download queue.
If the issue persists even after clearing the download queue, then try the below step:
Force Stop Google Play Store app
Open Settings  
Select Apps.
Select Google Play Store 
Select Force Stop
If you are still unable to download apps, try the below step:
Clear Play Store app data
Open Settings  
Select Apps.
Select the Google Play Store. If you are unable to find the Google Play Store from the list, select the menu button (three dots) and search Show system apps
Once you are in the Google Play Store app info page, select Clear Cache and Clear Data. If you are on Marshmallow or higher Android versions, select Storage then clear cache and data.
Reset Apps
If none of the above solutions works out for you, try resetting the apps. This will basically reset all your apps preference so be sure to backup settings of all your important apps before resetting.

Here's how to reset apps.
Open the Settings app.
Scroll down and tap on Apps (or Applications) menu.
Press the 3-dot menu button (in the top right probably).
Tap on Reset app preferences.
Confirm on the next screen by tapping on the Reset button (could be Reset apps).