Screenshots were taken on a device running Android 8+
When you are having issues with sending and/or receiving texts, this is a troubleshooting step you can check as a possible point of fault.
On the Android device, open the Messages app.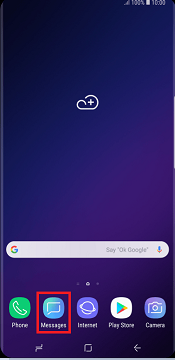 Press the three dots in the top right corner.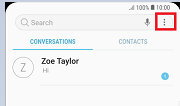 Press Settings.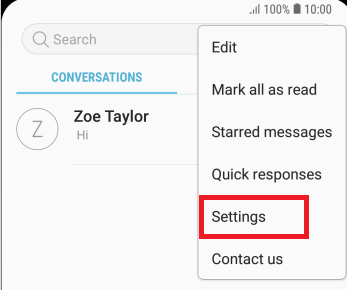 Press More settings.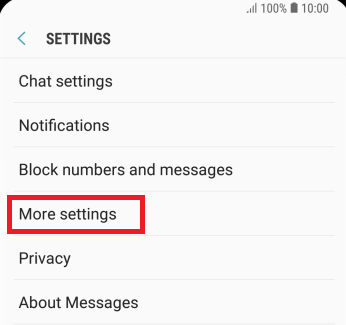 Press Text messages.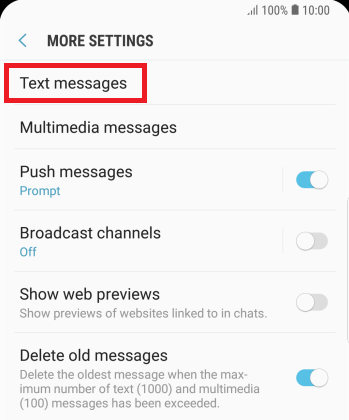 Press Message Centre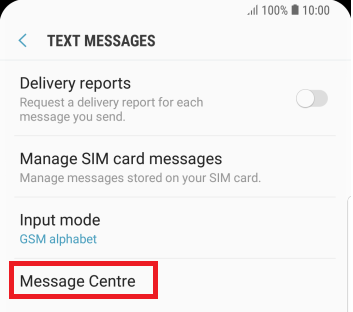 In here, check that the number shown is any of the following depending on what provider you're with.
Australia
Telstra | +61 418 706 700

Vodafone | +61 415 011 501

Optus | +61 411 990 001
New Zealand 
2Degrees | +64 22 022 7672
Vodafone | +64 21 600 600
Spark | +64 27 743 9010