How to change power saver settings on Windows 10.
1. On the bottom left of your screen left click Windows icon (1) and a menu pops-up. Left click Setting icon (2) to view.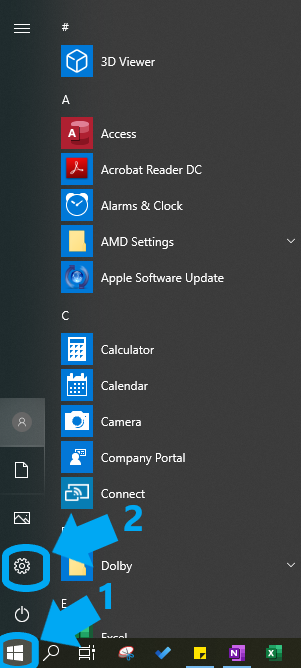 2. Under Windows Settings left click on System.

3. In System on the left panel right click Power & sleep. The left side you will find all option that you can change your power saver settings.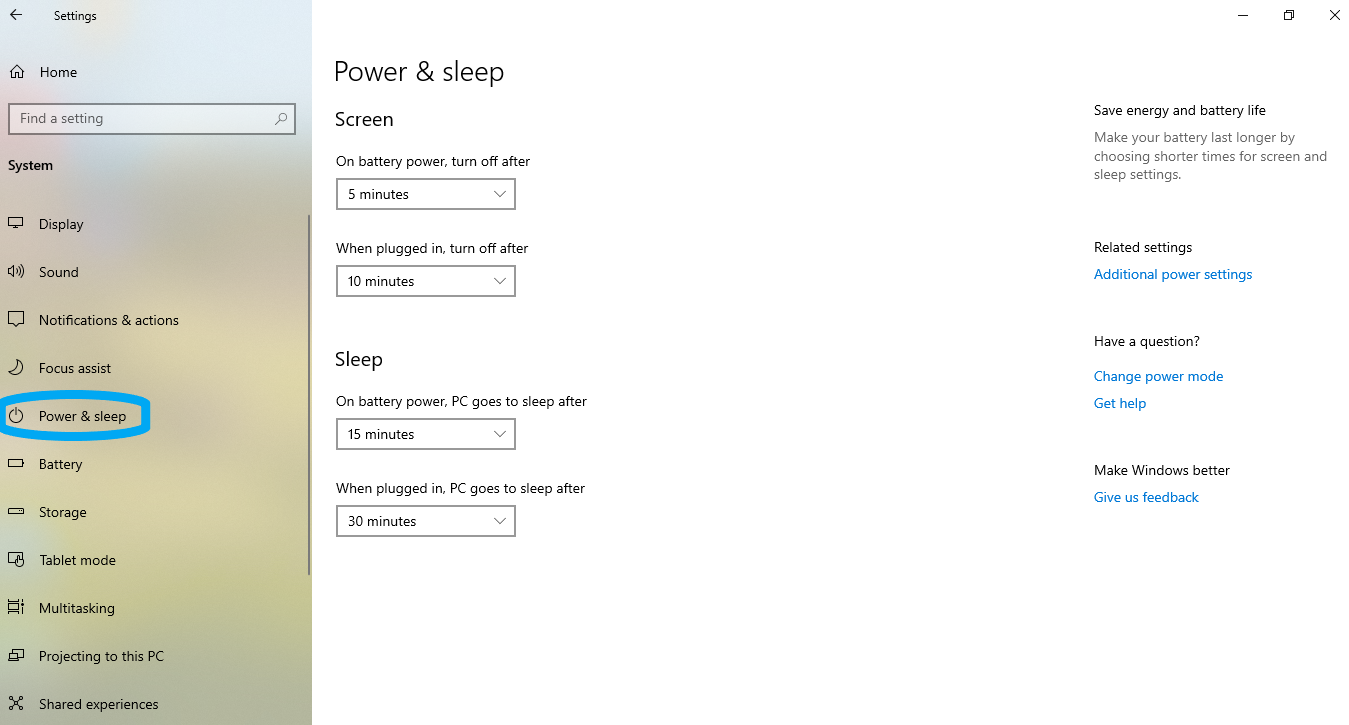 4. If you would like more option you can select additional power settings.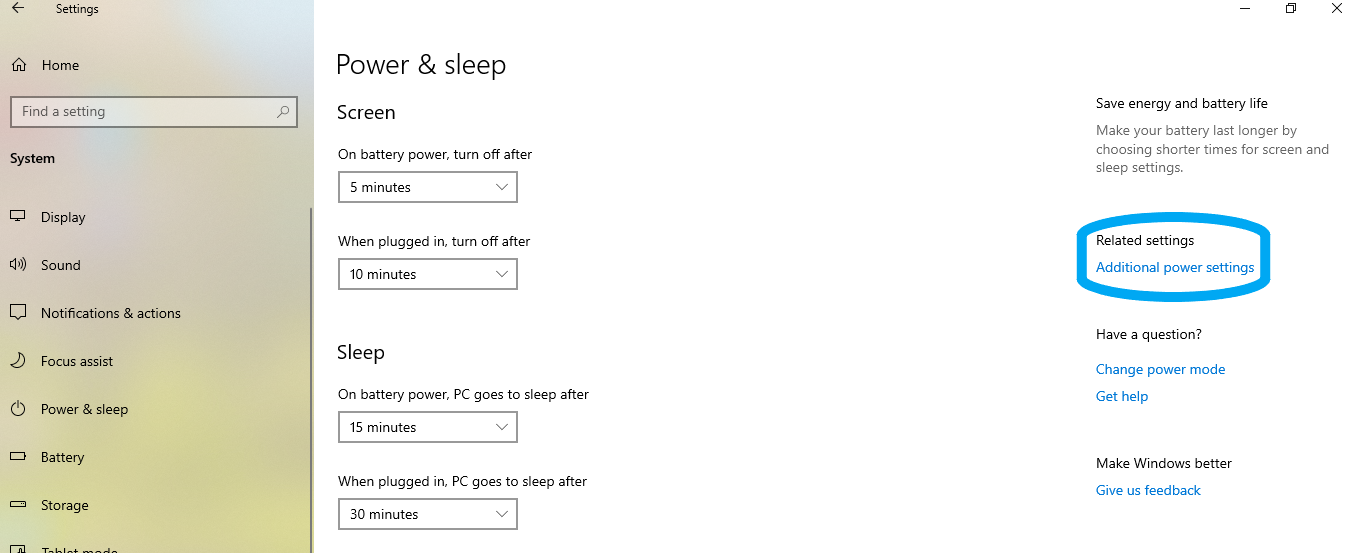 5. You will have more options shown below to customize power saver settings.