Information
A Hard Reset may be required when apps are not working properly, the phone has become unresponsive or other similar issues.
Performing this action will not affect any data on the device.
Looking for a different reset option or more information? Refer to this article about the types of reset options.
Process
This can be done by:
1) Then press and hold the Side button and the Home button until the until the Apple Logo appears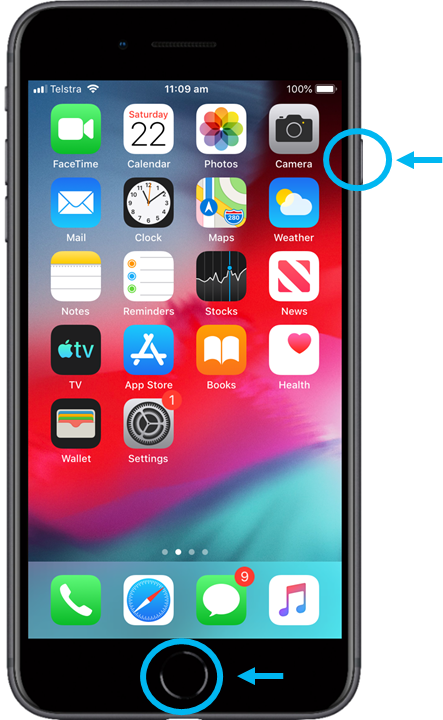 2) Once the Apple logo appears your phone will restart and turn back on.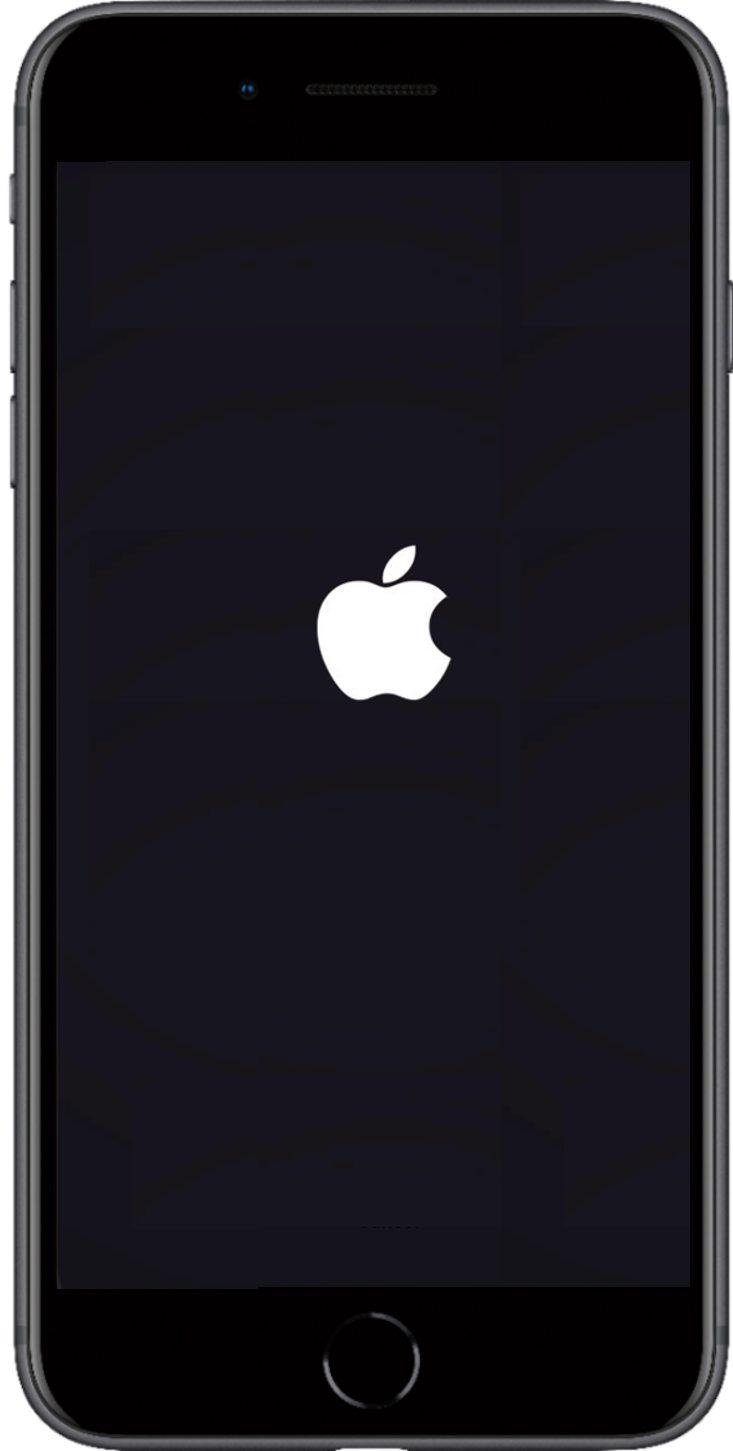 Didn't resolve your issue?
Refer to this

article

about the types of reset options